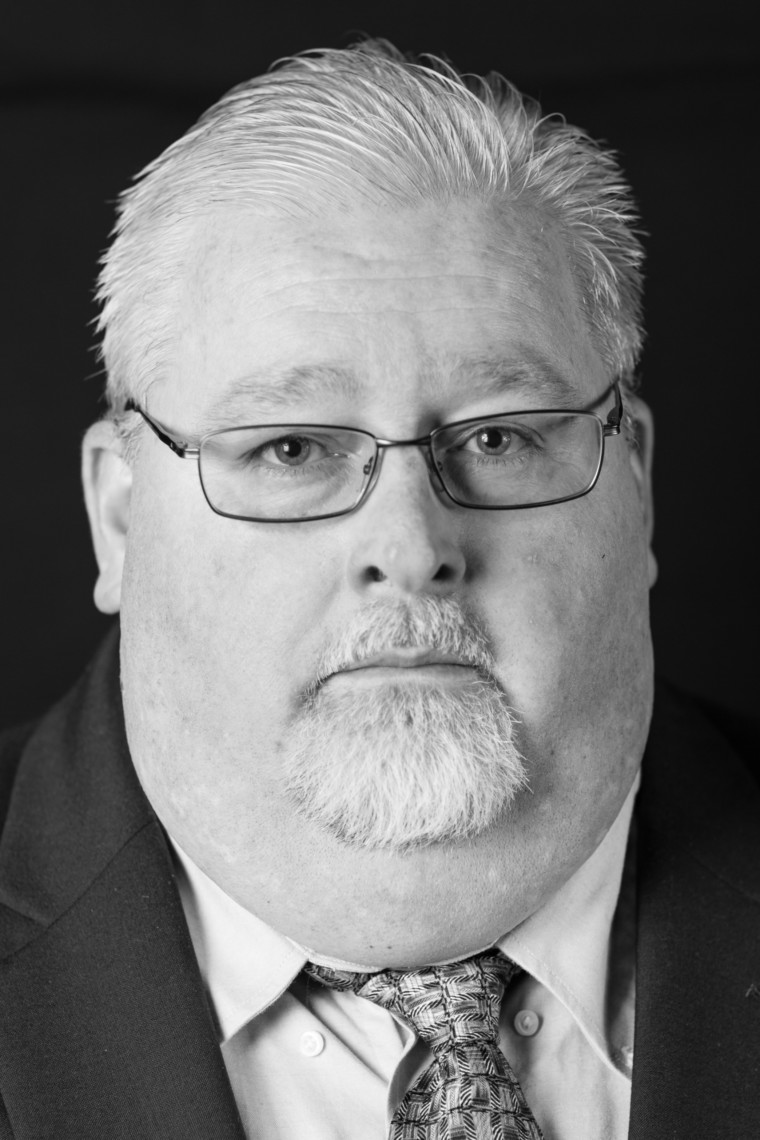 Professional Surveyor, Randy Cline, has been with Pickering Associates since 2014 when BGH Surveying merged with Pickering. Randy went down a unique path to find his way into the Pickering family. After graduating from Parkersburg High School, Randy went on to Glenville State College in 1988 where he obtained his surveying education. Following graduation, he worked with Nelson Douglass for 9 years, gaining experience in all types of surveys. It was there that he met Bill Showalter, Pickering's Survey Department Manager. The two quickly became close friends and it wasn't long until Bill and Randy started their very own surveying company, BHG Surveying. BHG Surveying was created to provide premier surveying in the Mid-Ohio Valley. Through the early 2000's, Pickering Associates worked with BHG Surveying for all of their surveying services. So, in 2014, it was a natural fit for BHG Surveying to merge with Pickering Associates to become Pickering's Surveying Department. Bill and Randy continue to work together today at Pickering Associates.
When Randy is not providing Pickering with their survey needs, he enjoys spending his time hunting and fishing. Randy has very close relationships with his family and God. Randy has 6 children as well as 10 grandchildren and loves every minute of it. When asked about his favorite thing working for Pickering Associates, Randy stated, "I am blessed to work with a great team in the Surveying Department. We all have the same goal to provide excellent surveying and have fun while we are doing it."
People like Randy, add so much character and passion to the work environment and production at Pickering Associates. Our employees make working at Pickering Associates so much fun and is what drives this company forward. We thank you, Randy, for all of your hard work and dedication to this company. We look forward to the many years to come and all the things you'll accomplish here at Pickering Associates!