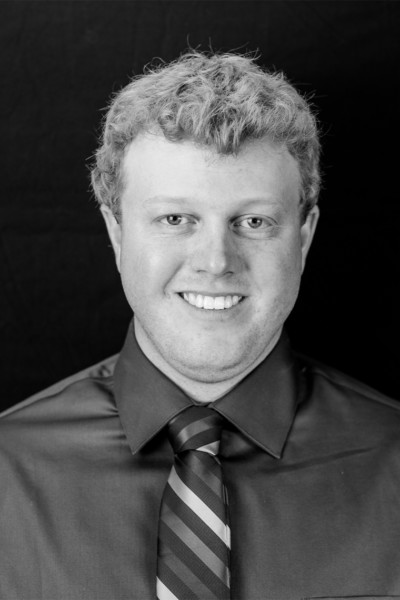 Taylor Niemi, a member of Pickering's Piping Department has been with the company for two years now, started this career path at Montana Tech in Butte, Montana. Taylor graduated from Montana Tech with a degree in Petroleum Engineering. He was involved with the pipeline and transmission of natural gas while working for a company after graduation. He later decided to make a career change and wanted something that came with his day to day job which ended up turning into his career. While being able to use the same skills that he learned through his time at Montana Tech he was able to land a career with Pickering Associates!
While Taylor is not working, he enjoys hiking, riding his dirt bike and playing frisbee golf with his wife, Emily, family, and friends. When asked what was his favorite thing about working for Pickering Associates, Taylor stated, "Pickering is willing to spend the money and time to help improve the skills of their employees. Specifically, in the BIM Department. I have been able to take specialized training courses through the CAD Club Academy to help progress my individual performance for Pickering as well as for the Piping Department."
It's people like Taylor that come from unique background and skills that add to the creative ideas that fuel Pickering Associates. Thank you, Taylor, for all of your hard work and dedication to the company. We look forward to the many things you'll accomplish here at Pickering Associates!